What is a 55+ community in Florida?
Our retirement is often referred to as our "golden years" because it's the time we are supposed to enjoy most in our lifetime. You work hard all your life to reach the goal of retirement so now you are expected to sit back, relax and enjoy yourself. You have many options when it comes to your living arrangements during retirement. You can stay right where you are and live in the same home, you can downsize to a home that easier to maintain or you can move into a community that is built for people just like you. When you reach the age of fifty-five you are not quite to the age of retirement but you are getting close and you are probably already making that transition in your life. A fifty-five plus community is a master planned community that is age restricted to ages fifty-five and older and are often referred to as retirement communities. However, you don't have to be in retirement to live in one. The only requirement is that you meet the age restrictions of being fifty-five or older. Let's take a look at some of the reasons you might want to consider a 55+ community in Florida.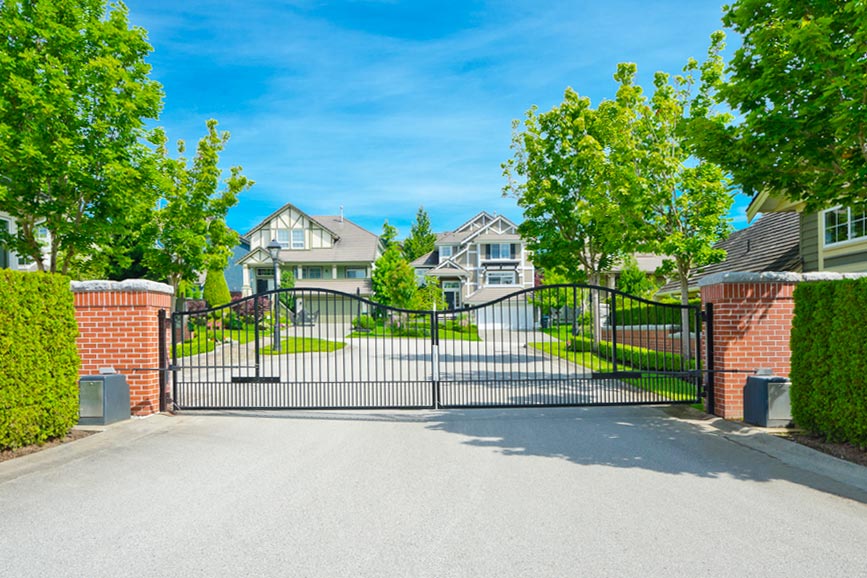 Age Restriction
Let's just be honest. Once you have already raised your children and they are out of the house and on their own, you don't want to hear a baby crying or kids and teenagers making all kinds of noises at all times of the day and night. In a fifty-five plus community, you won't have to worry about any of that because of the age limitations. You will be able to go to sleep in the peace and quiet and wake up to the peace and quiet. You will also be around people your own age and that are at the same stage in their life as you are. When you are around people your own age it's easier to cultivate new friendships and relationships because you are like minded.
Low Maintenance
Sure, you probably needed a two-story, four bedroom, three baths and two car garage home with a pool while you were raising your kids but now that they are gone do you really need all that space with all that upkeep that comes with it. Your answer is probably no so that's what makes these communities so attractive for senior citizens. Most of these communities are in apartment or condominium style complexes so that maintenance is very low. You won't have to worry about trimming the trees, mowing the yard, taking care of the pool or cleaning a four thousand square foot home every week. That in itself will take a lot of pressure off of your daily routine.
Amenities
These communities come with tons of amenities such as pools, planned activities, on-site restaurant, twenty-four-hour security, gated entrance and twenty-four-hour staff in case of an emergency. You won't have to worry about someone breaking into your home because you will have top-notch security and you can rest at night knowing that you have a security guard watching over the entire community. Thing like the onsite restaurant will come in handy too for those days or nights when you just don't feel like cooking or driving around town trying to find something to eat. Now, you can just walk out of your door and take a few steps to the dining hall and problem solved.