The State of Real Estate Today
If you're interested in moving to the Village of Clarkston, Michigan, there are many key factors that can determine your decision. Knowing these key facts can help answer questions one may have. It also will give insight on a brief history of Clarkston as well as current information.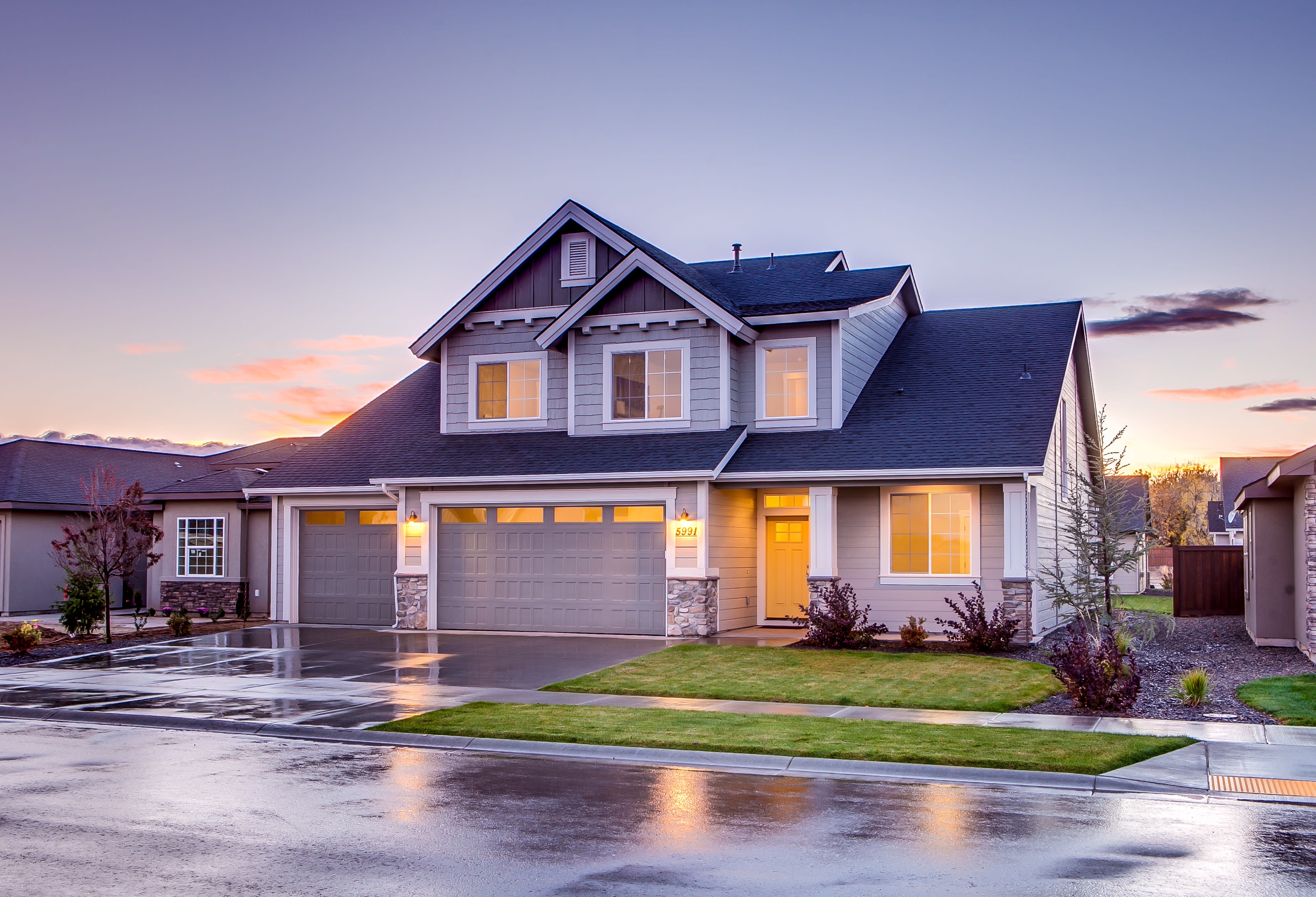 The Demographics of Clarkston, Michigan
Some quick basic facts which include real estate Clarkston MI information: a population of 925, Clarkston Michigan (which is officially named Village of Clarkston) is located in Oakland county. The median household income is approximately $78,965, with the median age of people residing in the area estimated at 41.8 years. 35.19% of married families who have children make up the area. The median home value in Clarkston, Michigan is $241,000 which shows an estimate of home costs.

Average Weather in Clarkston, Michigan
The weather in Clarkston, Michigan has an average temperature of 80.3 degrees in the month of July, and an average temperature of 14.5 degrees in the month of January. There are 32.7 inches (0.83 m) of rain throughout the year and 36.1 inches (0.92 m) of snow.

The History of Clarkston, Michigan
On January 16, 1976, Clarkston was registered as one of Michigan's historic sites and on May 15, 1979, was listed on the National Register of Historic Places with its district containing over 100 buildings of historic architecture and historical importance. Clarkston was also incorporated as a city in 1992 which helped to preserve its local government and boundaries.
Settlers came in from New York and New Jersey after the first land purchase in 1823 from the Williams family and other settlers like Butler Holcomb, Linus Jacox, Melvin Door, and John, and Thomas Beardslee. By 1839 Brothers Jeremiah and Nelson Clark built homes that became the Village of Clarkston. They continued to build until their town was officially voted to be named the Village of Clarkston in 1842 which grew to a population of nearly 1,400 people by 1877.
In 1834, Sashabaw school was built, which was the very first school in Clarkston and in 1840 the Union School was built. In 1847, the first church was built named the Methodist Episcopal Church.
Travelers began to discover Clarkston's woodlands, farms, and lakes in 1851 after the railroad system was built. Soon after, begin the building of hotels, beaches, and even an opera house for entertainment. Cars brought a completion to Clarkston, which paved is first highway named the Dixie Highway, in 1820 and in 1822 Main Street. In 1962, with a push for the expansion of highways fueled by President Dwight D. Eisenhower, I-75 was brought through Clarkston which created more residential developments and businesses. This brought subdivisions and strip malls, replacing many farm areas.
Clarkston has many historical landmarks and architectures that are currently preserved along with many modern attractions as well, which includes Henry Ford's summer home.
The Of Clarkston, Michigan
Clarkston continues to thrive today while balancing its past and future, while continuing to maintain its beauty, charm, and character. Ensuring that it will be preserved for future generations of Clarkston and its new settlers, and travelers.