Quick delivery sofas – sofa delivery for Christmas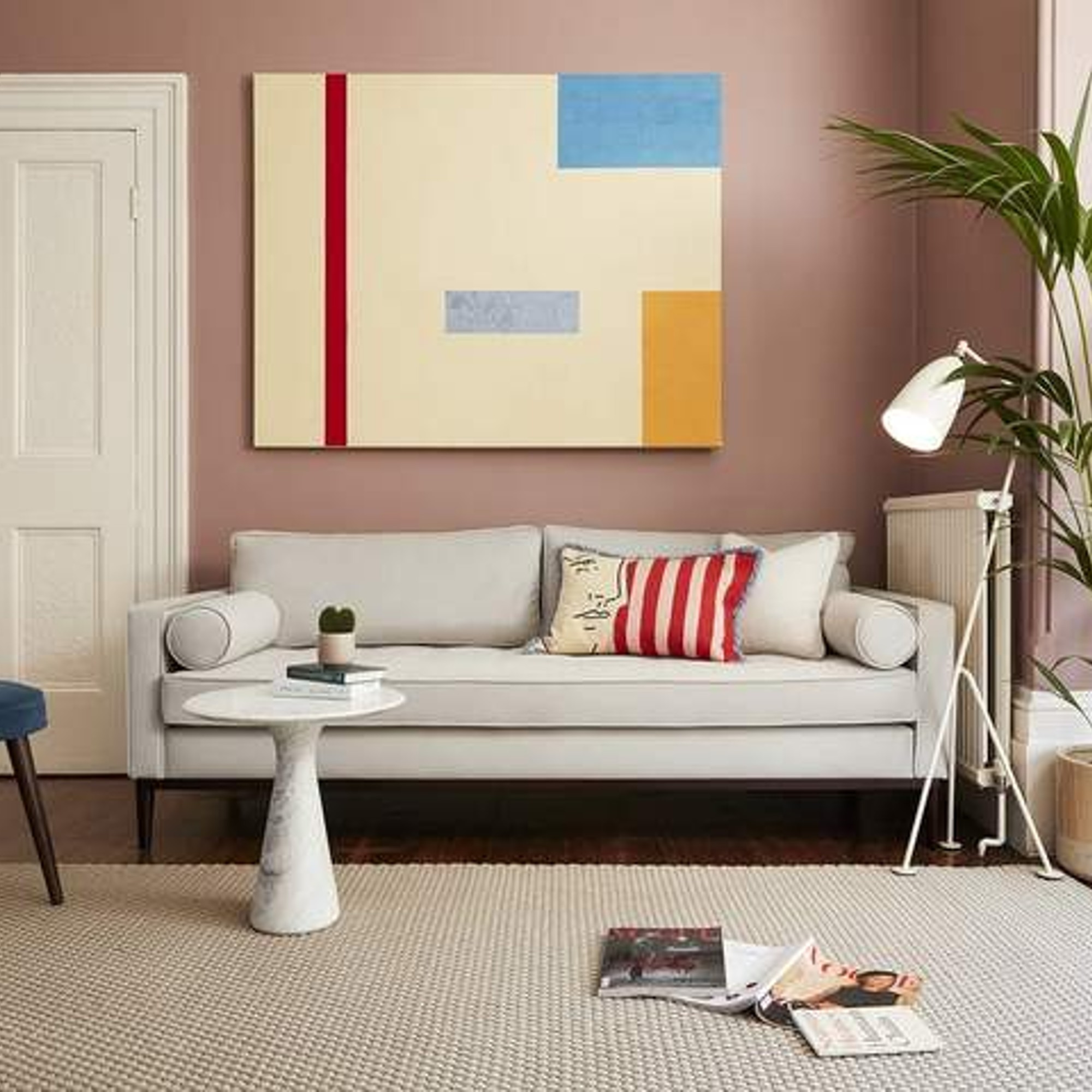 Is time of the essence in your search for a new sofa? Then these quick delivery sofas could help to ease your woes.
Disrupting the usual long 12-16 week lead times that accompany the traditional made-to-order sofa, these fast-delivery sofas prioritise speed and convenience, so if you're looking to give your seating an overhaul before the Christmas festivities commence, they're likely to be your best option for pre-Christmas delivery.
In fact, many of these sofas and sofa beds are available in under 7 days, with some retailers even offering delivery in just 24 hours! Phew.
Of course, it's not all about express delivery when it comes to investment furniture. Our guides to the best sofas and sofa beds offer our top picks from the full spectrum of retailers, as well as plenty of top tips to consider when you shop. However, if you need a new sofa pronto, these quick delivery options are your best bet for sitting pretty this Christmas.
---
Where to get a sofa delivery by Christmas
If you need some more inspiration to help you choose the best sofa for your living room, then you'll find plenty of help in our dedicated living rooms hub, including modern living room ideas, small living room ideas, and – all importantly! – how to get your sofa measurements right, as well as some useful advice on your consumer rights when buying a sofa.