Moisture Management Made Easy with Plastic Components Trims and Accessories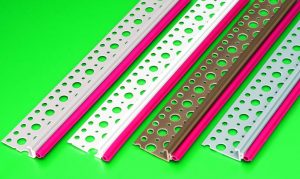 Better than metal, Plastic Components' PVC trims and accessories save time and money, deliver a rustproof, moisture-resistant installation, with proven compliance with ASTM and other code agencies.
UV rated Ultra Casing Bead, the newest addition to our product line, eliminates steps in the building process. Its built-in red seal improves water management and makes inspections easier in stucco and stone veneer applications. It delivers consistent spacing, and keeps moisture from entering around doors and windows. Available in four colors: white, brown, tan and gray, that eliminate painting in stone veneer applications.
For greater protection for exterior cladding, Ultra Drain Mat Drainage/Ventilation System meets the IBC for water resistant barriers. Its two-ply channel allows for moisture drainage, and accelerates drying of exterior cladding. Durable polymer material prevents condensation, and resists moisture intrusion, corrosive chemicals, mold and mildew.
Learn more about trims and accessories which make moisture management easy!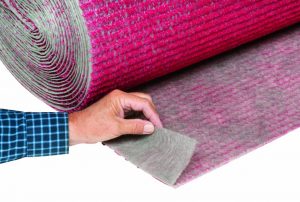 Plastic Components' new full line 144-page product catalog is now available in print –
and online at https://flipflashpages.uniflip.com/3/69658/149373/pub/html5.html
Bigger and better than ever, it contains many new products that save time and money on the jobsite.
Don't forget, you can also get specs and do submittals online at plasticomponents.com
All information listed in this section was submitted by Plastic Components.
Kenilworth Media Inc. cannot assume responsibility for errors of relevance,
fact or omission. The publisher does not endorse any products featured in this article.