Best Lighting Stores, According to Designers
As an interior designer, I'm very particular about lighting and window treatments. These are two things that can majorly change the way your home looks and feels, even more than furniture can. Lighting especially can make such a big difference with overall style and scale — for instance, you may opt for a large dining room fixture, but choose petite fixtures over your kitchen island.  That's why lighting is one of the first things we pick out for a new home, before furniture or even plumbing. When you get it right, it sets the perfect tone for your home.
Options for lighting can be more limited than other selections you make for your home, such as faucets, for example. One thing to keep in mind is that having cohesive lighting doesn't mean it all has to match or be of the same finish. The key is to layer your lighting so that it all works together.
Three Types of Lighting in Your Home
The three main categories of lighting are general (such as recessed or can lights), task (lamps, bedside scones, under-cabinet) and decorative (not used solely as illumination, but to add style). As you're planning out lighting for your home, whether it's an older home or a new home, be sure you think through the layers and make sure you have enough of each type.
Why Lighting Temperature Matters
Temperature is another element to consider when it comes to lighting. The brightness of lights is measured in kelvins, and most bulbs will have a kelvin rating, along with an indicator of the light's color (i.e., daylight, cool, warm). What will work best for you depends heavily on your environment, preferences and the natural light found in your home. Many people prefer bulbs that mimic daylight, avoiding those that are too cool or too warm.
Our Favorite Spots to Shop for Lighting
We turn to these seven spots when sourcing lighting for clients' homes. While some are open to trade only, try searching the brand online and you'll most likely be able to find what you're looking for. Many consumer-facing online retailers carry these brands.
Circa is our No. 1 go-to spot for lighting, as they carry a wide variety of fixtures at varying price points and styles, from traditional to very modern. We also love that they collaborate with well-known interior designers to create their own curated collections. A few of our favorite designer collections by Circa: AERIN, Carrier and Company, Paloma Contreras and Kelly Wearstler.
2. Arteriors
We love Arteriors for its contemporary pieces, including unique statement pieces you won't find anywhere else. I go here when I'm looking to source something really different that no one else will have.
The collection here isn't huge, but Currey & Company makes up for it by offering lighting in unique materials and shapes.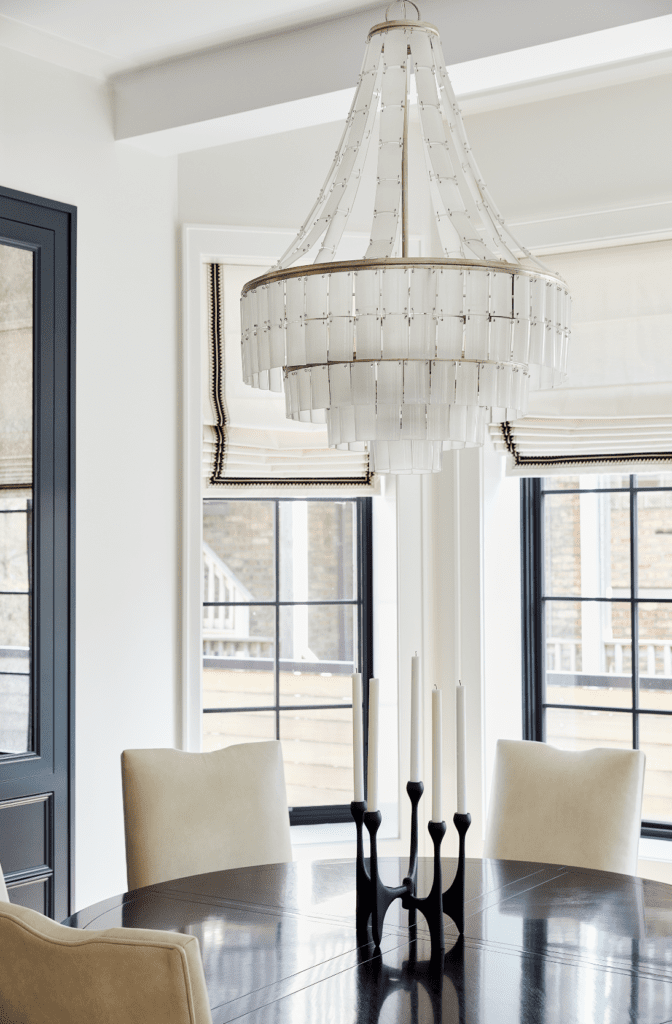 4. Oly Studio
This large company also carries furniture, but I'm always going here for lighting. They feature more whimsical fixtures, often made of plaster or with an airy, bubbly quality to them. I love to use their pieces in bedrooms to make a quiet statement piece.
5. Rejuvenation
If you're looking for pendants or sconces, head straight for Rejuvenation. You're able to customize many of their fixtures with different shades or metals, giving you lots of options to find something that works in your home. The price points are also reasonable without sacrificing quality.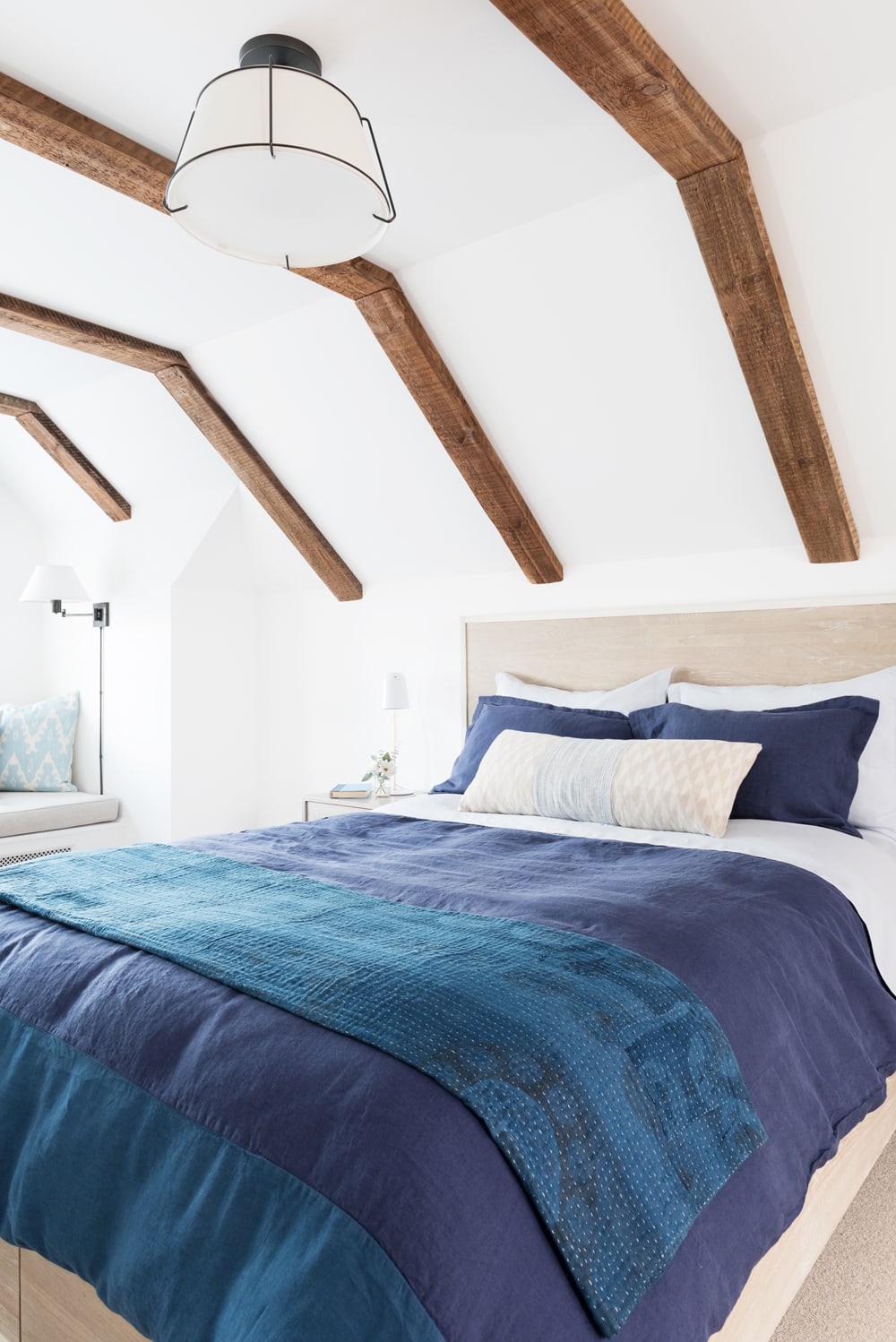 I come here for lanterns, which work well in kitchens, entries and kids' spaces. It's fun to browse through its many great color options, many of which are perfect for a Southern-style home.
7. Cedar & Moss
This brand has really perfected the modern globe shape. I use their Mid-Century modern fixtures often in kids' rooms. Less expensive than other retailers, they're great for homeowners on a budget.
Get In Touch
What is your favorite place to shop for lighting? Which of these retailers we chose have you been browsing? We'd be happy to help you choose the perfect lighting mix to illuminate and add style to your home. Contact us today to share details and learn how we can work together.
Looking for more shop recommendations from interior designers? Check out our favorite retailers for wallpaper.